garden
Aside from handling ice melt products with care, did you know there are other ways to protect the winter landscape? 
Have an hour to spare? Let's take a walk. First, take in the flowering meadows, visit a wildlife preserve, then saunter down the sweeping waterfront lawns. There, catch views of lighthouses and ferry boats. Next, walk the formal gardens, the cutting gardens, and see the new working greenhouse.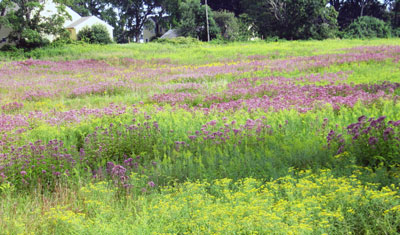 May I suggest a good gardening book? Or two? This article from The Day in New London, CT, offers some ways to enjoy the outdoors in the comfort of your reading chair. Please read on . . .