Meadows, lawns ... How are they different? Where are meadows appropriate? 
Podcaster Dave Ledoux asks me this question and many more in this 37-minute discussion on BacktoMyGarden.com. Other topics: What's my favorite garlic to grow? What are Chester thornless blackberries? We chat about groundcovers, herbs, books and more.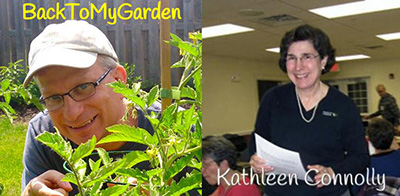 I really appreciate Dave's invitation to join the Back to My Garden podcast series. In addition to finding it as a live stream or download on Dave Ledoux's web site, you can get it as a free download on iTunes along with 84 other garden-related interviews by Dave.