It was about this time of year in 1984 when I put my first home garden to bed. At the end of that season 30 years ago, I had a thousand questions about how to garden better in 1985. Now, after three decades, some questions remain unanswered. As Thomas Jefferson said, "But tho' an old man, I am but a young gardener."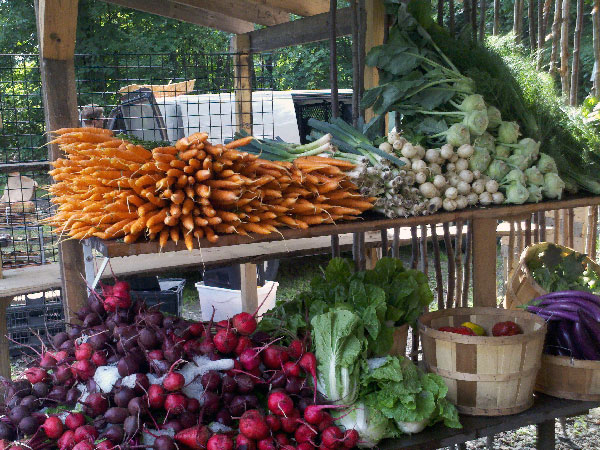 I haven't missed any of the 29 growing seasons since. I hope to grow better yet in 2015. 
A lot of things have changed in my awareness of landscapes and landscape practices, some of them arguably for the better. To see if you agree that gardens--and attitudes about growing--have gotten "greener," please visit my latest article in The Day's community papers: "Gardens Have Evolved in the Last 30 Years." 
If you have trouble with the link, please download the article in PDF format below.